Michael Bayard brings Juilliard
to your school for a day!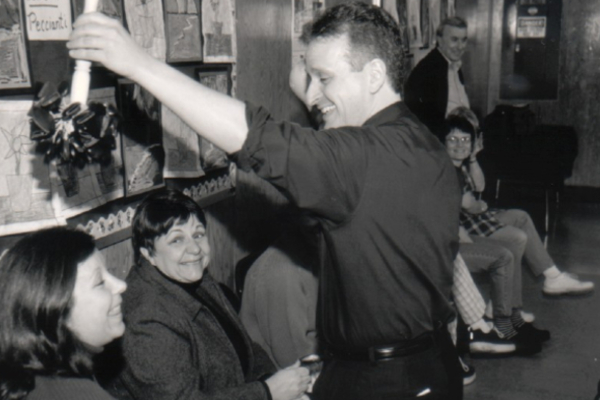 ABOUT MICHAEL BAYARD
Internationally-renowned percussionist and master drummer Michael Bayard continues to inspire thousands of young people and adults across the country with his powerful and uplifting percussion program Rhythm Magic!®
Michael Bayard began his musical studies at the Juilliard school, where he attended on full scholarship at age 15. Mr. Bayard performed his Carnegie Hall debut with the New York Youth Symphony at age 16. He continued his musical studies at the prestigious Curtis Institute of Music - also on full scholarship.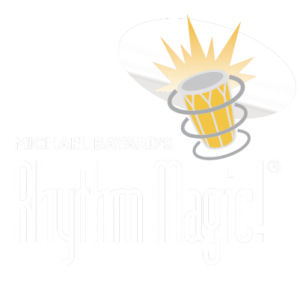 Mr. Bayard was appointed to the position of principal percussionist
with the Sacramento Symphony, a post he held for 17 years.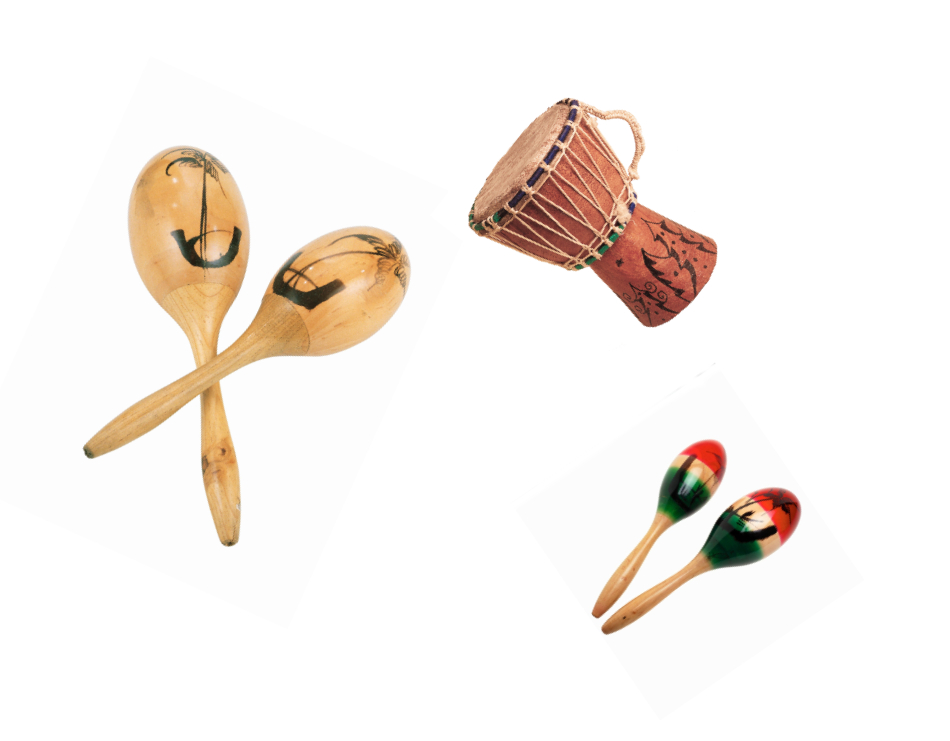 In 1994, Mr. Bayard created and launched his company "Rhythm Magic!" - a compelling percussion program that has inspired over 2 million students and adults throughout America. Through this interactive musical performance, Rhythm Magic builds self-esteem and confidence in young people. In schools, it integrates math, science, and multicultural appreciation with the power and positivity of music. And the Rhythm Magic workshop for adults in businesses and organizations - is the key to teamwork and harmony in the workplace.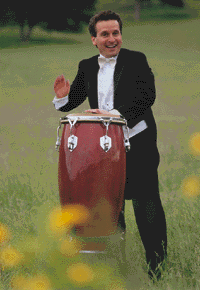 Michael Bayard's "Rhythm Magic" program has been
described as "captivating," "innovative," "inventive,"
"valuable," "exhilarating," and "unforgettable."